https://www.youtube.com/watch?v=kG12C1oX5Eo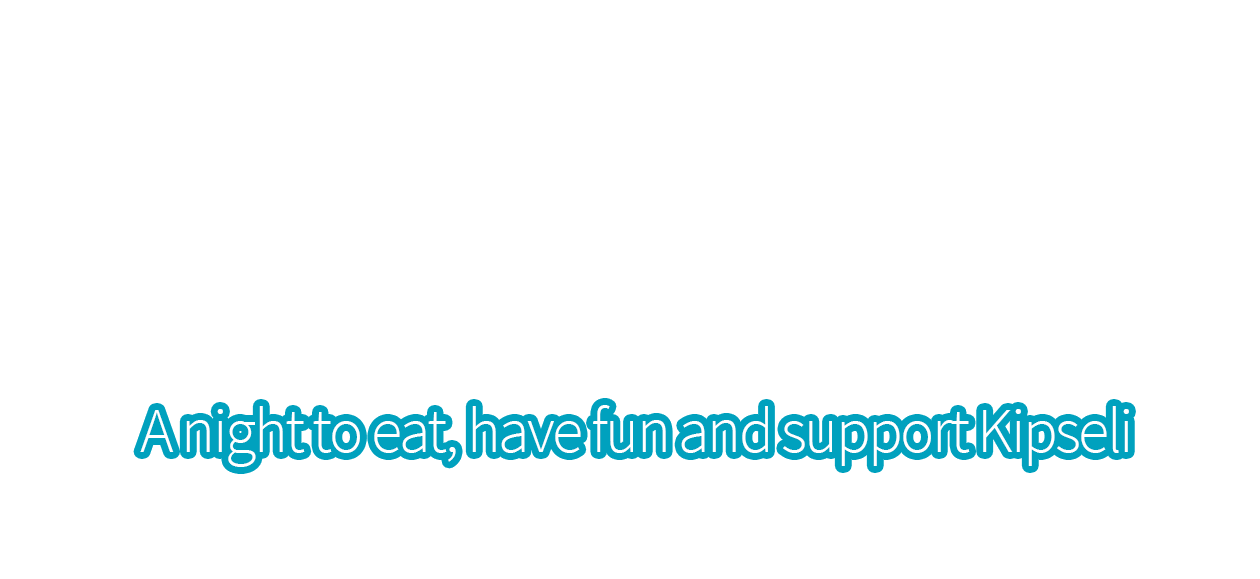 It is pretty simple.
1. Go Greek
2. Invite
Bring friends home for a Greek dinner.
(Set a fundraising ticket: e.g $10-$15)
3. Watch and Opa!
Watch our 20' music, dance and fun, show,(!!) available here,
while you enjoy the night with your friends
The funds raised from your Greek Night
will support our daily meals for kids of Kipseli.