 a unique bank that converts victimisation
into passionate, fearless leadership.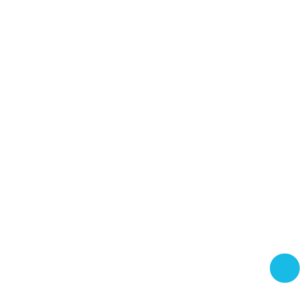 REFUGEESWORK.
sTREETWORK.
spOrts.
YOUTHWORK.
KIDSWORK.
MUSIC.
SOCIAL ENTERPRISES
.CAMPS.
discipleship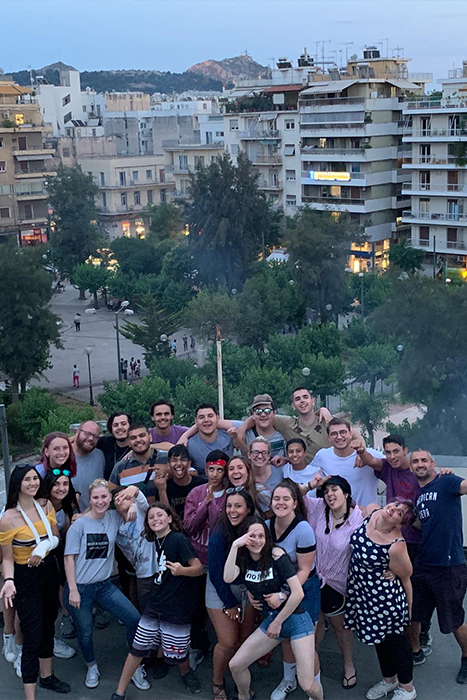 Youthcafe
In the afternoon the base turns into a youth cafe. Children and teens come in between their classes or sports practices to chill, play foosball and pool The youth cafe is run by the Streetlights.Lead team, responsible teens who are trained and willing to help their neighborhood kids and teens to get integrated into the local community and to adapt into the values respect hospitality and creativity, the backbone of Streetlights.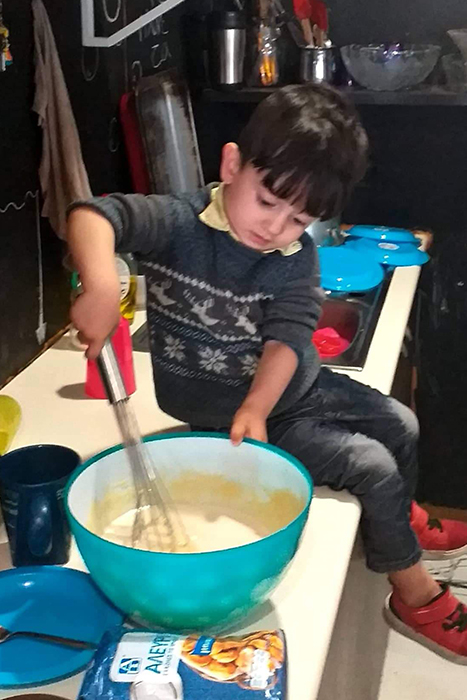 Kidsclub
In the mornings the Streetlights base opens up as drop-in centre for refugee toddlers and children not integrated into the school system. They play, draw, bake and get socialised while their parents can run errands or grab a coffee. Mostly importantly kids and teens feel seen and loved to open up and create bonds in the local community.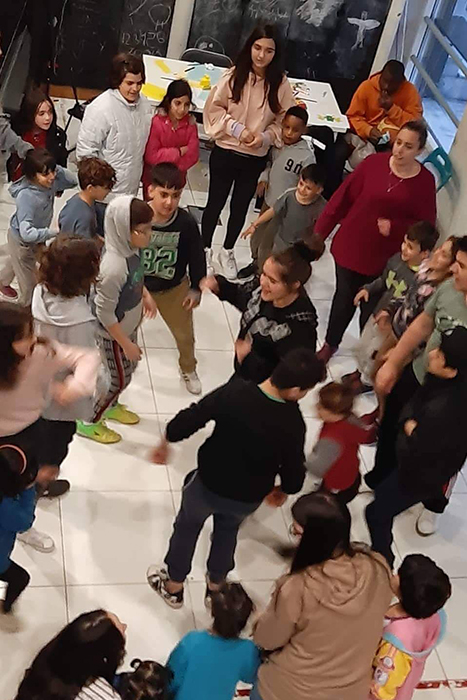 Leaders Project & Ninjas
Streetlights.Lead creates a lot of capacity building. Many teens have grown into responsibility and leadership roles and they want to step up in the management team. They go through an intensive 4 months program completing Fundraising, Community Work, Art, projects to get into the Streetlights Core team.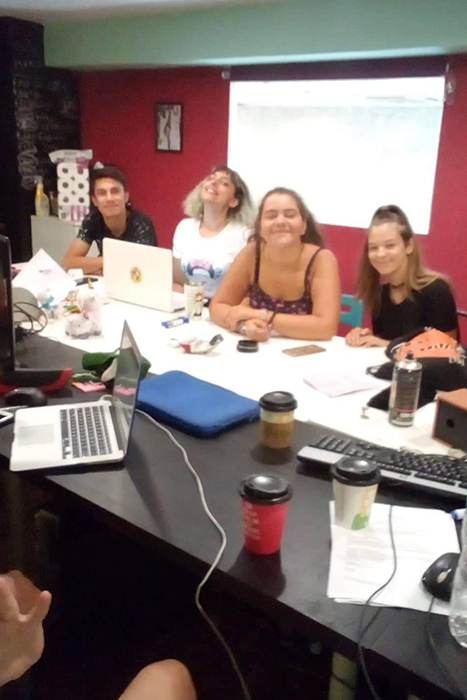 Start up
Barcode1 has been running from 2014 until today, delivering quality barcode numbers to more than 30 clients. The funds that are being generated, are invested in small street and youth projects of Kypseli while it is managed by a team of teens who are trained in sales and marketing.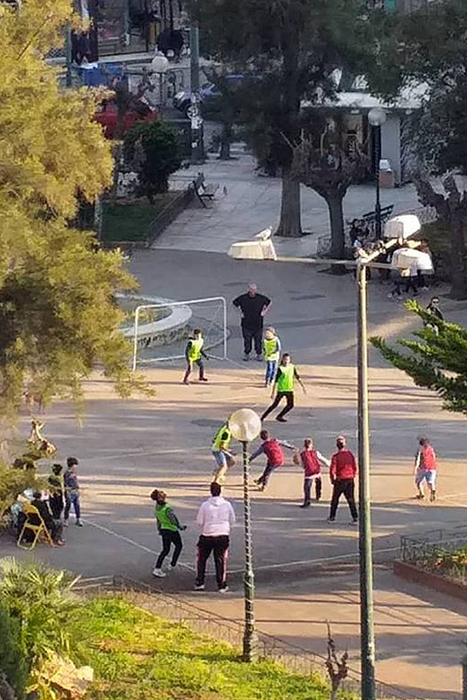 Sports
Twice per week, our team sets up the goals, kids make a line to register, the team manager assigns coaches, all mixed, no one plays with their mates, they are challenged to cooperate with strangers and compete with friends. The referee get everyone together and the sportscaster makes sure everyone is celebrated. Locals, migrants, boys and girls get together to play and win.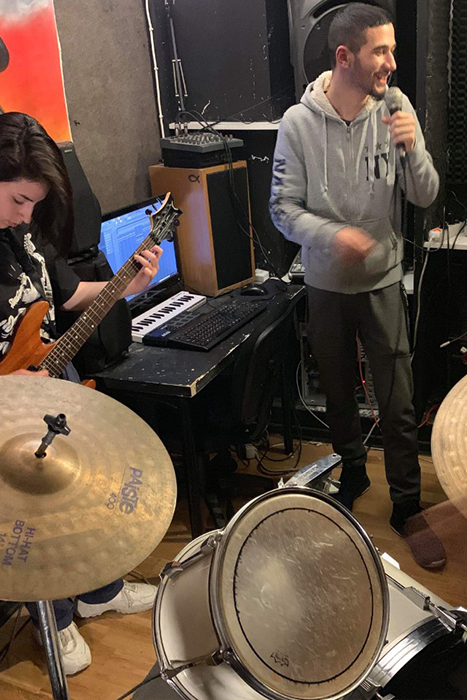 Music
Promising young musicians and aspiring ones have found an amazing spot to create and learn music. Jam Caves Studio is made by and for local young musicians. From music productions to live music nights, the Studio can only be compared to a noisy hive for the Kypseli Community.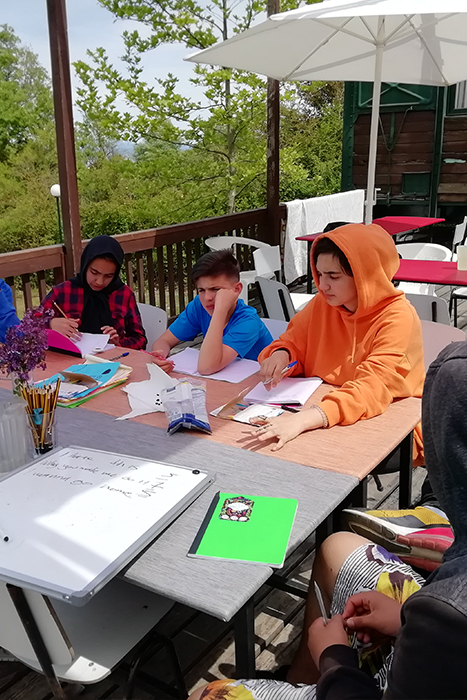 Camps
Our team is big and is getting bigger, that's why three times per year we are trying to get everyone at the same place, to spend time, connect, create, and try new things while we invest more on the young leaders.
Say hi 🙂